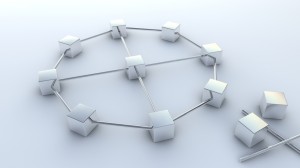 JP Squared Consulting is looking for strategic relationships to help grow our relationship with our audience through our blog network and social presence.
What kind of partners are we looking for?
-Brands, manufacturers, product users, and other passionate people
In what capacity would we partner?
-Donate products for online reviews
-Guest and full time writers and bloggers who can write for our blog(s)
-Affiliate deals in which we can push out offers or deals with affiliate sales links
For general inquiries inquire here.
For advertising requests please fill out the form below if you are interested in more information.